Welcome to Launch Your Craft Business!
Our courses are based around a proven 15-step programme which guides you through the set up of your new business...at your own pace!
The school was established by Seahorse jewellery brand founder Lesley Elder to help other people start their own dream business. Lesley has combined over 20 years experiences as a FTSE-100 business consultant along with her experience in setting up her own craft business to bring you a comprehensive step-by-step programme to create your own profitable business.
There are 4 programmes to choose from - BRONZE, SILVER, GOLD AND ULTIMATE PLATINUM. We also have a number of short Biz Bites courses if you're not quite ready to jump into a full programme just yet.
Scroll down for more information and to choose the programme that's right for you and your business.
Whichever programme you choose Lesley and her hand-picked team of experts are ready to give you the support you need to start making money from your hobby or passion as soon as you are ready.
What do people say about the programme?
"Taking the LYCB course has truly impacted my business in such a positive way. As a relatively new business I found myself charging forward and Lesley allowed me to pause and revisit those essential steps for a successful business. It made to to understand my client base more, to think how I showcase my products, my future self and what my business stands for. I have found the guest speakers on the course extremely useful and have accessed them further since the course to continue building on my skills in areas such as website building and my own personal growth through meditation. It's been great to meet other new business owners and share our journey together. I would recommend this course to anybody planning to set up a craft business and those newly set up or feeling stuck".
Cara, Ceramics Artist, UK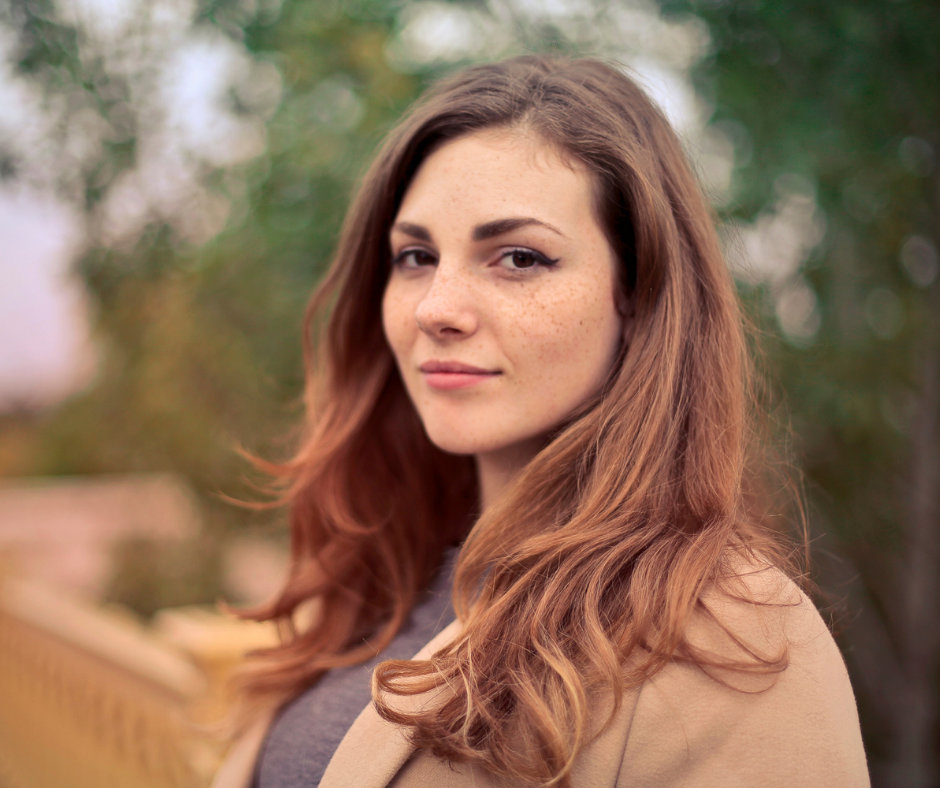 "I can highly recommend this course, even if you are not quite ready to launch yourself yet or you don't even think you want to turn your craft into a business, I still say it's such value for money, who knows how many doors can be opened.... "
- Sharon, Seaglass Designer, Spain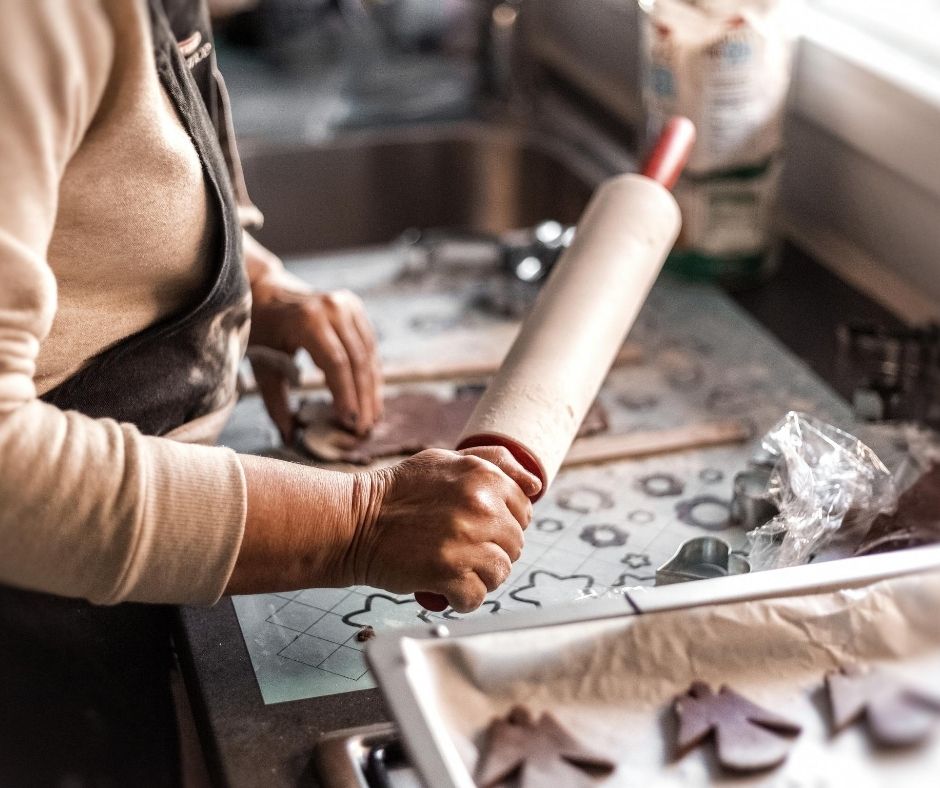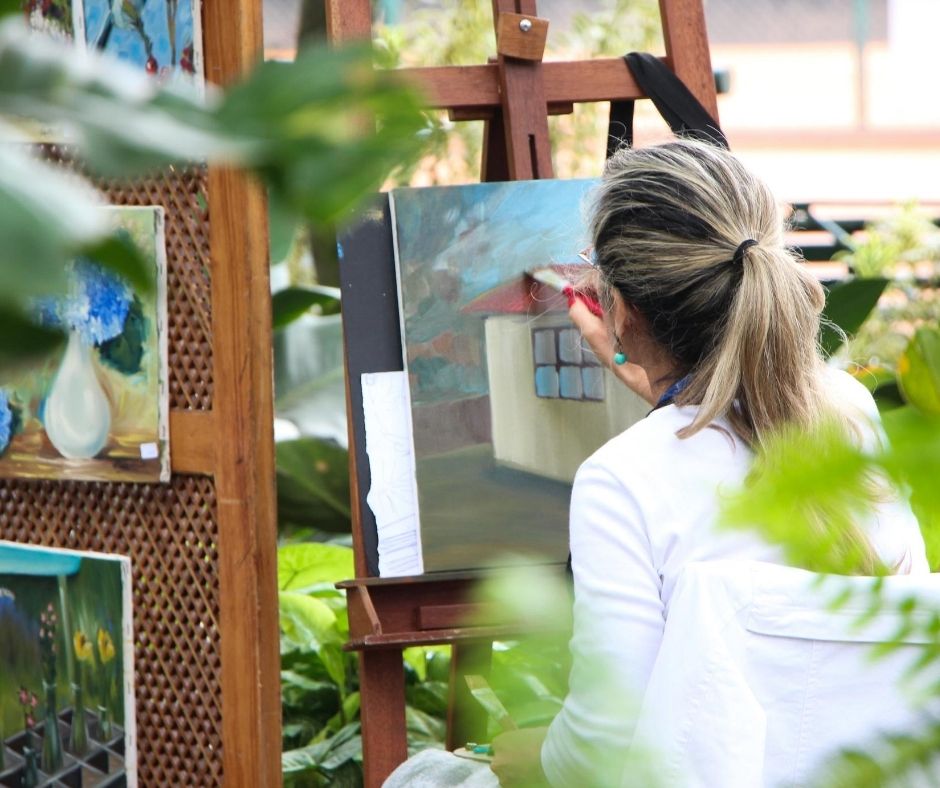 "As a complete newbie to this due to finishing a career in uniform, I knew absolutely nothing about starting up a business and what it entails. Although I am dipping my toes in the water I found this course full of information".
Jacqueline, Jewellery Designer, Scotland